Infinite Tale 5 - Story's End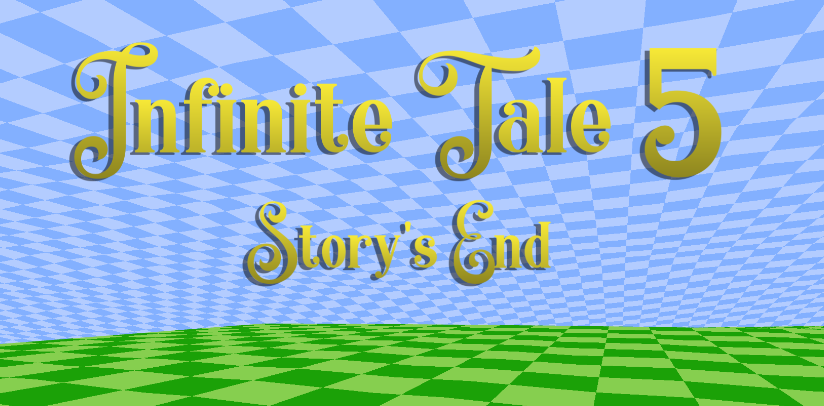 Recall in Infinite Tale 4, cyberbully Black Jack stole the Infinite Tale from Bostion!

Now, Black Jack has used the tale to summon up an army of evildoer clones of Funtasia citizens trying to tear down the wall between his "virtual" reality and ours.
In this action-packed videogame sequel, Bostian and his dog-serpent Fulcrum must save the day by ending the tale of Funtasia for once and all.
CONTROLS:
Preferred: Gamepad left stick & A button
Optional: WSAD, Space or Click to shoot
Escape to return to menu
NOTE:
The game gets harder as you progress, but harder enemies reward greater scores. You can start out on the hardest difficulty by selecting 'Extreme'.
Boss Rush keeps a separate score and lets you face boss after boss. Try Boss Rush, Extreme Difficulty for a true challenge!
Fulcrum is faster when in horse form.
Bosses and enemies scale with the current level, and stages are randomized. Thus every playthrough is a somewhat different experience, with different difficult bosses!